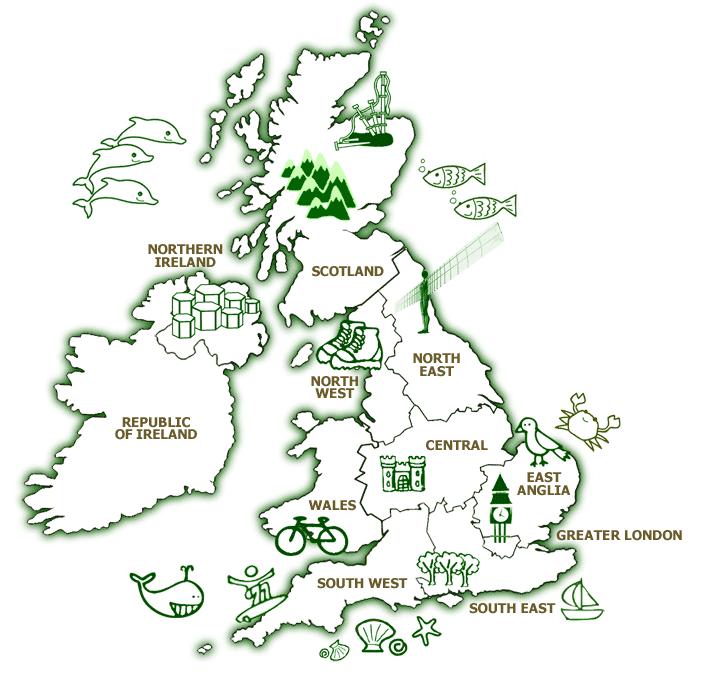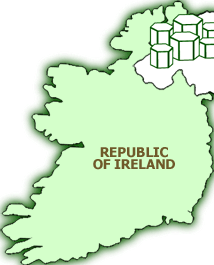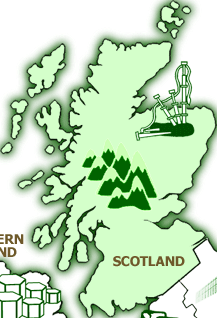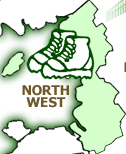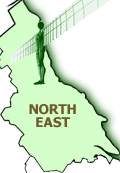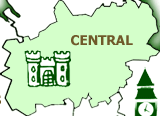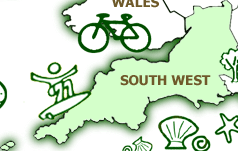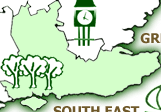 ---
---
How to book camping in the UK and beyond
Off camping? Heading to a holiday park? Going glamping? You're in the right place to start your adventure. Whether you fancy winging your way around the world with a tent in tow or are seeking a staycation nearer home, you can book campsites, holiday parks and glamping accommodation everywhere from mainland Europe to Down Under on Pitchup.com.
Where do you want to book a campsite?
Deciding on the destination is a smart place to start when you're looking to book a camping trip. Sift through more than 1,000 UK campsites, peruse RV pitches in the United States or secure a spot for a tent in South Africa – you'll land on loads of places to stay across the planet with our campsite finder.
We also have hundreds of holiday parks and rent-a-tent options in some of Europe's most sought-after destinations, including France, Spain and Italy. Whether you're buzzing for a beach break in Brazil or a cycling holiday in the Netherlands, you can book camping online at Pitchup.com in just a few clicks.
Thinking of travelling to an under-the-radar nation? Go glamping by the sea in Lithuania, in the jungles of Costa Rica or across the desert landscapes of Namibia.
And if you're not sure where to go, search for sites in remote locations, near the beach or in the forest. You can also seek a spot based on nearby leisure opportunities – from rock climbing and cycling to sailing and surfing.
When do you want to book a campsite?
Pitchup.com is, essentially, a campsite availability checker. After deciding on your destination, plug in the dates of your holiday and you'll access all the places with space. If you think you might want to chop and change at the last minute, you can choose campsites with flexible amendments.
How to book camping online
During your campsite search, tailor your trip by choosing the type of park you'd prefer – from fancy holiday resorts to simple farm sites.
You might also be wondering whether to take your own tent or opt for a park with its own accommodation. Check out our most popular filters:
You can also search sites by size – from tiny to very large – or peruse pubs with pitches.
If you're looking for a luxury break, learn how to go glamping. You can stay in bell tents, camping pods, lodges, shepherd's huts, most of which include essentials like beds, linens and bathroom facilities. And when you're after something a bit simpler but would rather not dig the tent out of the shed, we've also got your caravan site booking needs sorted.
Still not sure how to choose? Our guides are here to give you a helping hand during your campsite booking experience.
More handy hints to help you book a campsite
Once you've picked the destination, the dates and the type of site you'd prefer, dive deeper into our filters to book your camping trip. Some of our most popular include:
Seeking space? When you're booking campsites online, make sure there's room for your pup tent, awning or gazebo. And if you want facilities with a higher-end feel – instead of an option with not much more than access to a shower and toilet block – search for sites with everything from hot tubs to games rooms.
If the basics are what's important – perhaps having a launderette, local produce to buy, or access to a chemical disposal unit – you can filter based on amenities, too.
And for those last-minute holidays? Find campsites open now. On a road trip and need a place close by? Head to our campsite finder tool. After sites taking bookings all year around? We've got that too.
---