Static caravan holidays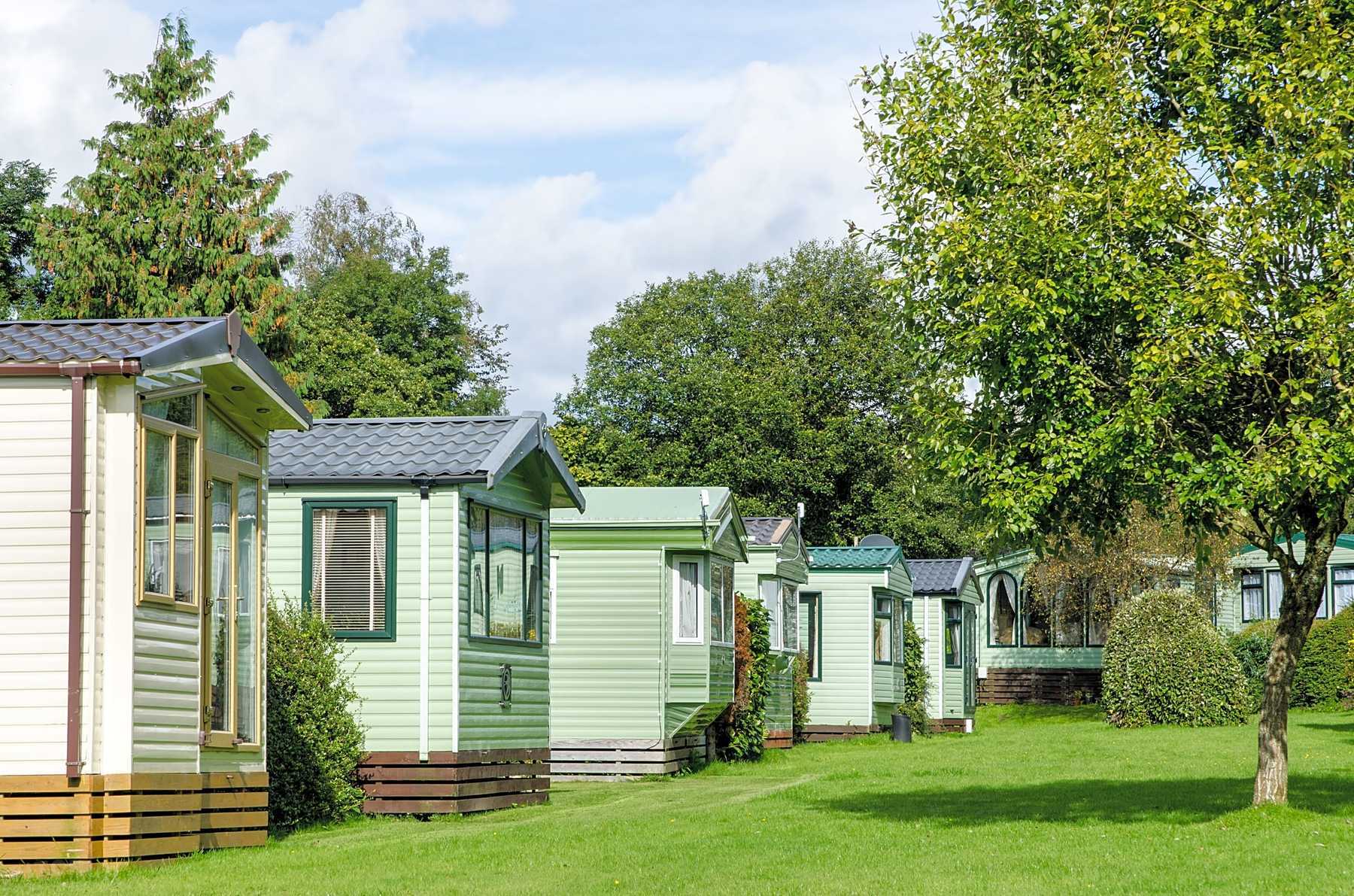 When you're looking for a classic self-catering break, whether in the countryside or by the sea, there are many reasons why you should consider a static caravan holiday. 
This type of trip is suited to all weathers: when it's sunny you can admire the views from the unit's wide front windows, and if the rain clouds gather, there's nothing quite like the relaxing sound of drizzle pitter-pattering on the roof as you stay snug by the gas fire.
Browse static caravan holidays
What is a static caravan?
A static caravan is a form of prefabricated accommodation designed to be moved just once from its place of manufacture. 
Not all static caravans are exactly the same, but they'll typically have similar layouts and feature:
An open-plan living space with a dining area leading to a galley kitchen

At least one bathroom with a toilet, shower and sink

A double bedroom
Some also include another separate twin room and, on occasion, the seating in the lounge and/or dining area will convert into extra beds for additional guests.
Who is suited to a static caravan holiday?
As static caravans can sleep up to eight people – although usually it's between four to six – these types of units make excellent budget options for family holidays. As they are relatively compact, it's best to stay in them with people you know well.
The benefits of renting a static caravan
Everything you need in one compact space
Static caravans are like miniature houses. They're designed to maximise space as much as possible, with cleverly designed storage space and bathrooms so you don't have to forgo your home comforts.
Budget breaks
Static caravans have a reputation for being cheap and cheerful accommodation options. They're not as expensive as a holiday home to buy or run, and that means the owner can pass on the savings when hiring them out. 
You can rent a static caravan from as little as £30 a night outside of high season and during the middle of the week. Much like any other accommodation, however, the cost rises at popular times of year such as the summertime school holidays. 
You can still find bargains from around £250 a week in late July for four or more people if you book early enough, though.
Self-catering stays
Static caravans almost always have kitchens, so you can save money – and add more flexibility into your travel itinerary – by making your own meals. Just keep in mind that the cooking spaces are compact and won't have the extensive amount of equipment that you'd get in a house, so it's best to tailor your recipes accordingly.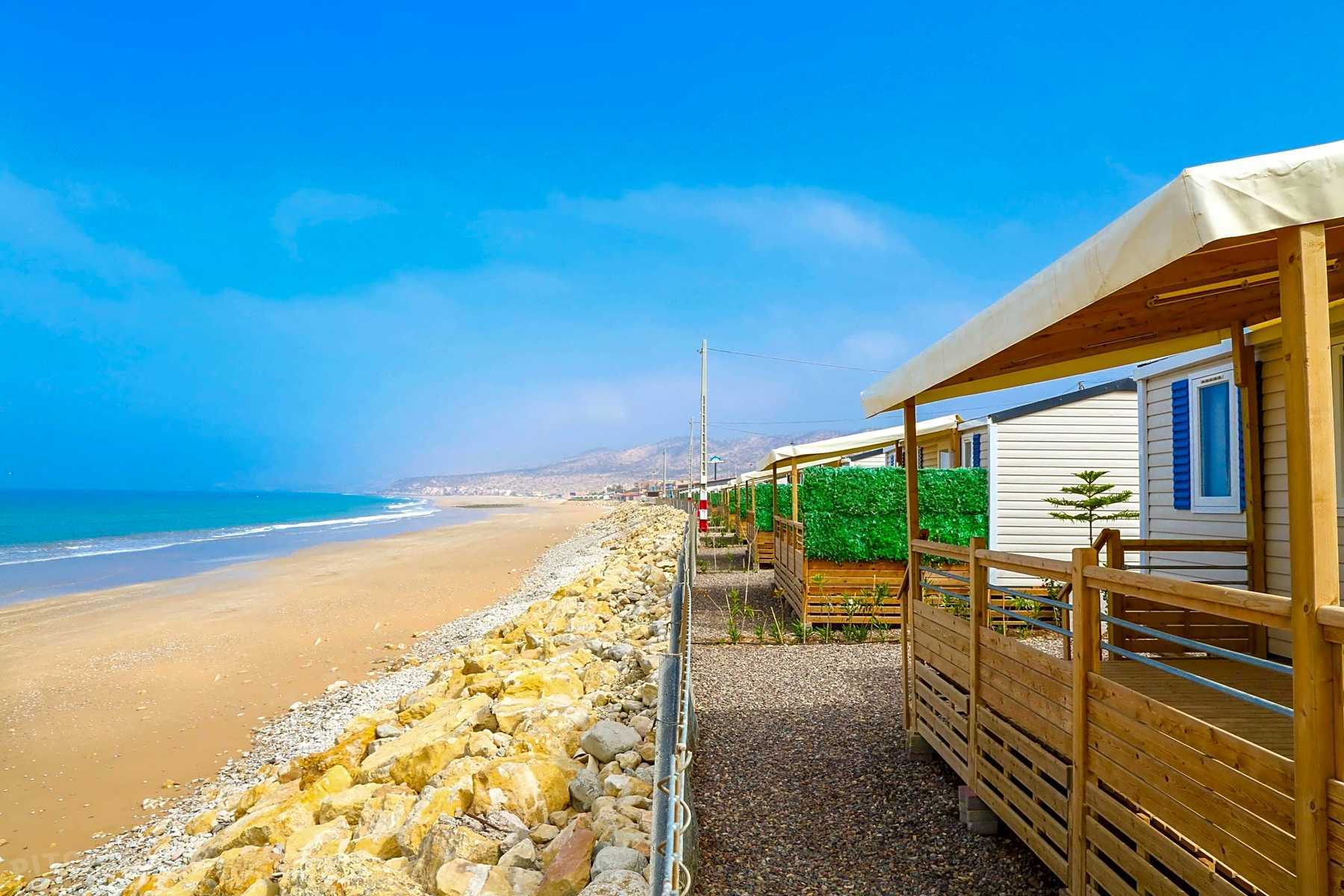 What to look for when planning a holiday in a static caravan
Destination: You can find static caravan sites in just about every tourist hotspot, such as England's Jurassic Coast and the Lake District. In Europe, popular static caravan holiday spots include France and Spain. 
Location: Once you've decided on the destination, choose which sort of site to stay in. Perhaps you'd prefer a single static caravan holiday on private land where you have the whole space to yourself? Or a holiday park with access to facilities like a swimming pool and kids' club?  
Self-catering: Check the information page to find out about the cooking facilities. Does the static caravan you're renting have a working fridge, oven and hob? Some will come with handy appliances like coffee makers, kettles and microwaves, too. 
Heat: If you're travelling in the cooler months, choose a winterised caravan. These units have features like insulation, internal heating and double glazing. Most static caravan rental fees will include gas usage, whether from the mains or a standalone bottle. 
Electricity: Query the caravan's electricity consumption. Most sites have a 10 or 16-amp supply. Appliances like kettles and toasters, for example, use at least 4.5 amps, meaning you could only run two of these in tandem at most if your place has a 10-amp supply. If you overload the system, the electricity will trip. 
Bathroom: In the unlikely event that your static caravan doesn't have a working toilet, make sure you're staying at a campsite or holiday park with access to shared facilities. 
Other add-ons: Renting a static caravan can also come with extra features like TVs, wifi access and linen included in your pitch price, but it's best to check.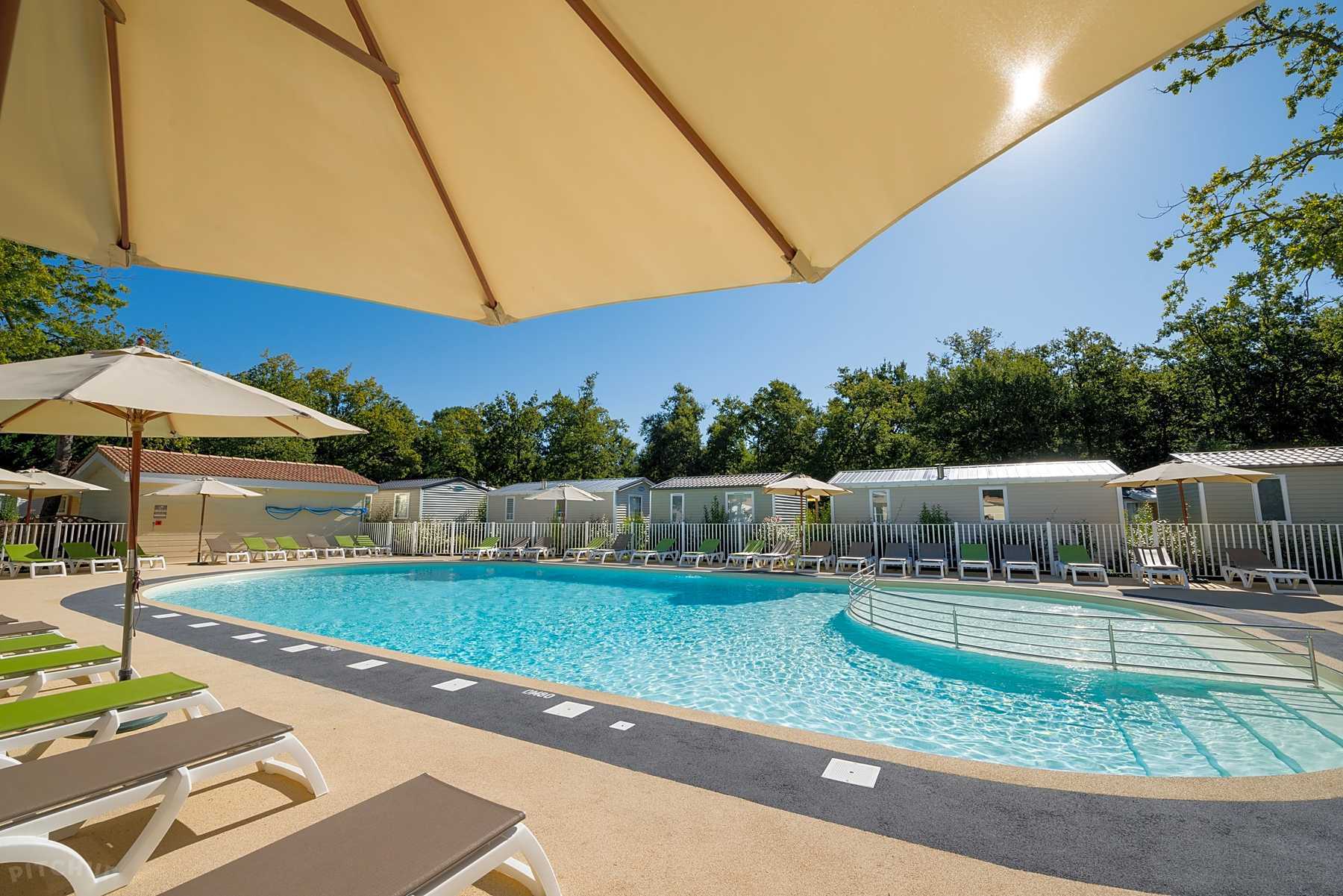 Static caravan FAQs



Let's look at some of the frequently asked questions about static caravans.
What's the difference between a static and touring caravan?
The clue's in the name: static caravans stay in one place, while touring caravans can be towed from spot to spot. As a result, static caravans are usually larger than touring caravans. They also tend to include more bedrooms and bathrooms, as well as other comfort-boosting features like full kitchens with a larger range of appliances. 
Can you live permanently in a static caravan?
You can, but it's not recommended in a cooler climate. Static caravans are generally not built for wintry conditions as they have thinner walls than brick homes with little insulation. If you do want to live permanently in a static caravan, make sure it's winterised and sited at a location that allows access all year around. 
What's the lifespan of a static caravan?
A ballpark figure is around 20 years, although this depends on upkeep. If you're thinking of buying, you also need to factor in how long a park owner will let you keep a caravan on their land. Most places allow you to pitch up permanently for between 10 and 20 years, but some popular sites stipulate that you need to replace your van more regularly than this. Double-check with your site owner or the park's licence agreement before buying your caravan.