Book Campsites and Camping Near Me
View results on a map
Use our campsites near me tool to search for sites by proximity to where you are now.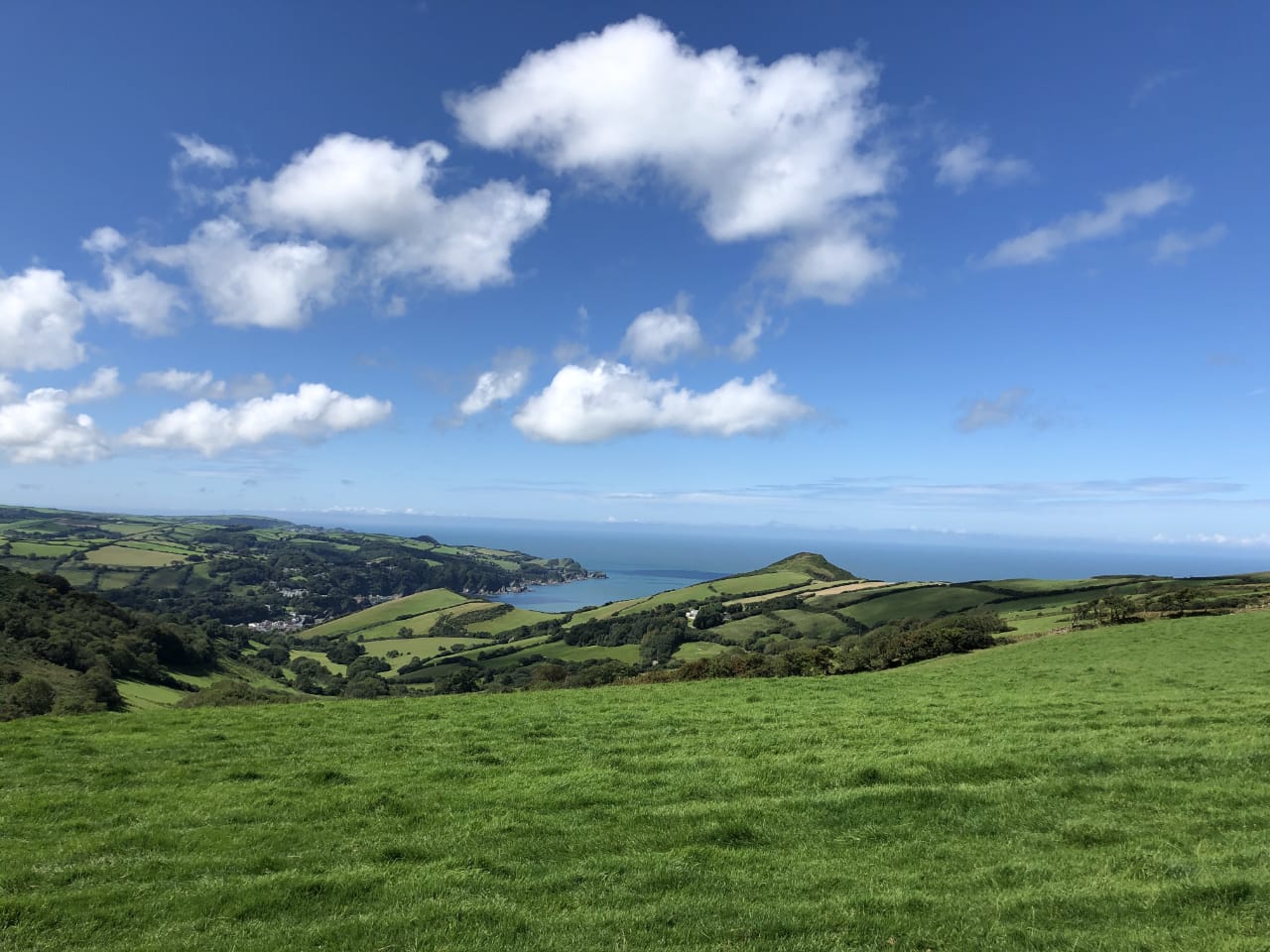 Camping is all about the experience, it doesn't matter if you travel far or stay closer to home.
There are so many options for accommodation when planning your outdoor trip, including:
Pitching a tent and spending the night under the canvas
Rolling up to campsite with a touring caravan or motorhome, to still have a few home comforts around you
Booking a caravan, lodge or pod to help prevent unpredictable weather from impacting your trip
Or experiencing glamping by renting a pre-erected tent, whether that's a tipi, yurt, wigwam or dome
And with prices often far more competitive than other forms of accommodation, there is no better way to holiday.
At Pitchup, we often recommend that when camping for the first time, or only planning to stay for a short period of time, that you find a campsite nearer to home - that way you have less time travelling and more time camping.
To help you find campsites that are within 40 miles of you (as the crow flies), all you need to do is click the button above, granting us permission to use your location.
You can then filter the campsite list by over 80 criteria to find what is most important to you on your camping trip close to home, whether that be a campsite with a swimming pool, a dog-friendly pitch or simply finding a site that allows you to have the all-important campfire.
Glamping near me