Pitchup.com's camping guide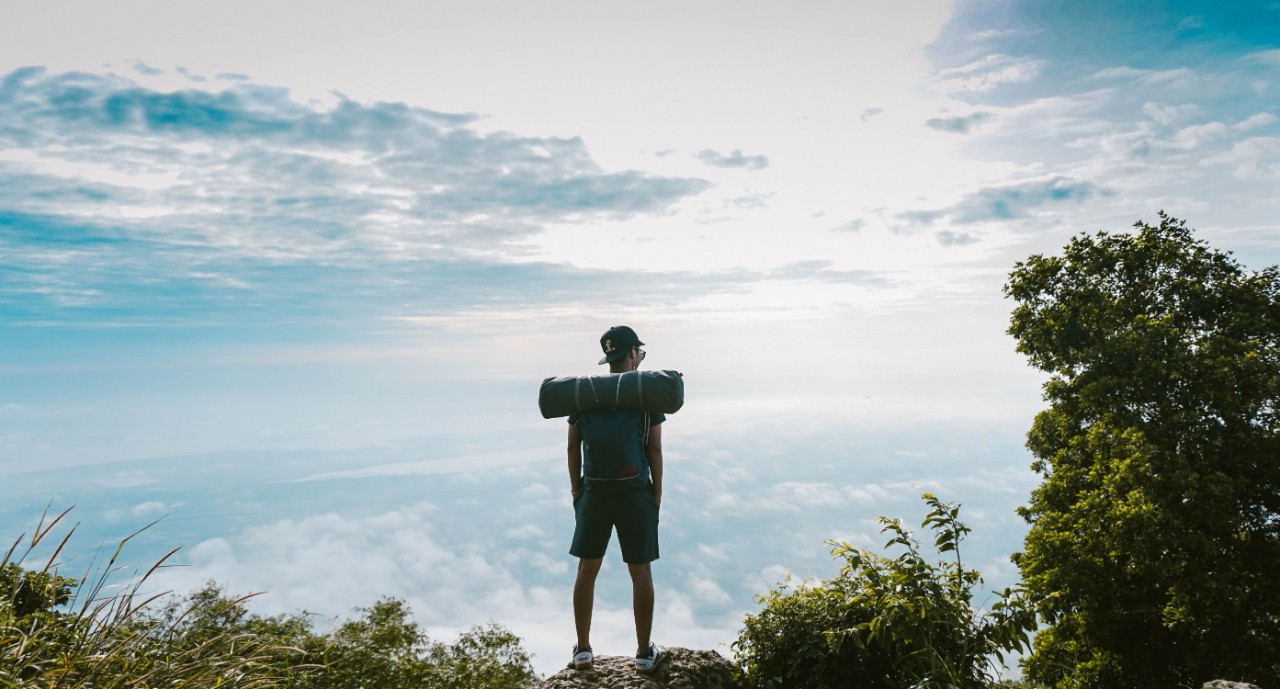 Welcome to Pitchup.com's camping guide, where we delve into the nitty-gritty of how to nail a holiday spent outdoors – whether your chosen accommodation is a tent, lodge, caravan, yurt, or something else entirely…
What is camping?
If you're a beginner at all this, let's get back to basics. Camping doesn't just cover grabbing a tent and taking to the wilds nowadays (although you're very welcome to do just that). 
The practice of holidaying alfresco can be very handily split into four main categories:
Staying at a pitch on a campsite or holiday park with your own tent
Rolling up at a campsite or holiday park with your touring caravan, motorhome or campervan
Booking a caravan, lodge, cabin, pod or hut at a campsite or holiday park
Renting a tent – whether a tipi, yurt, wigwam, safari tent or bell tent – at a holiday park or campsite
Some of these options come with everything plus the kitchen sink, while others expect you to bring the whole shebang along yourself.
What is glamping?
Glamping is essentially a posher form of camping. At a glampsite, the accommodation tends to be provided by the owners and set up ahead of your arrival. Typically, a few fancy add-ons are chucked into the mix with this sort of break – think kitchenettes, welcome hampers and even hot tubs.
Beginner or seasoned camper?
Whether you're a newbie glamper or camping connoisseur, there's a site to suit you depending on your preferences, family situation and the type of trip you're after.
Start here
Our beginner guides:
Camping gear and budget
Now you're up to speed on what camping is, it's time to prep for your break. From staying under budget to choosing a tent, delve into these guides for all sorts of holiday hacks.
Camping with kids and pets
Travelling with younger travellers in tow? There are a few extra things to keep in mind for planning a tip-top family camping trip.
Handy camping hacks
Explore more
Regional camping guides
Not decided on a destination yet? Check out some of the most cracking camping-friendly countries across the globe.