The Ultimate Beginner's Guide to Camping in South East England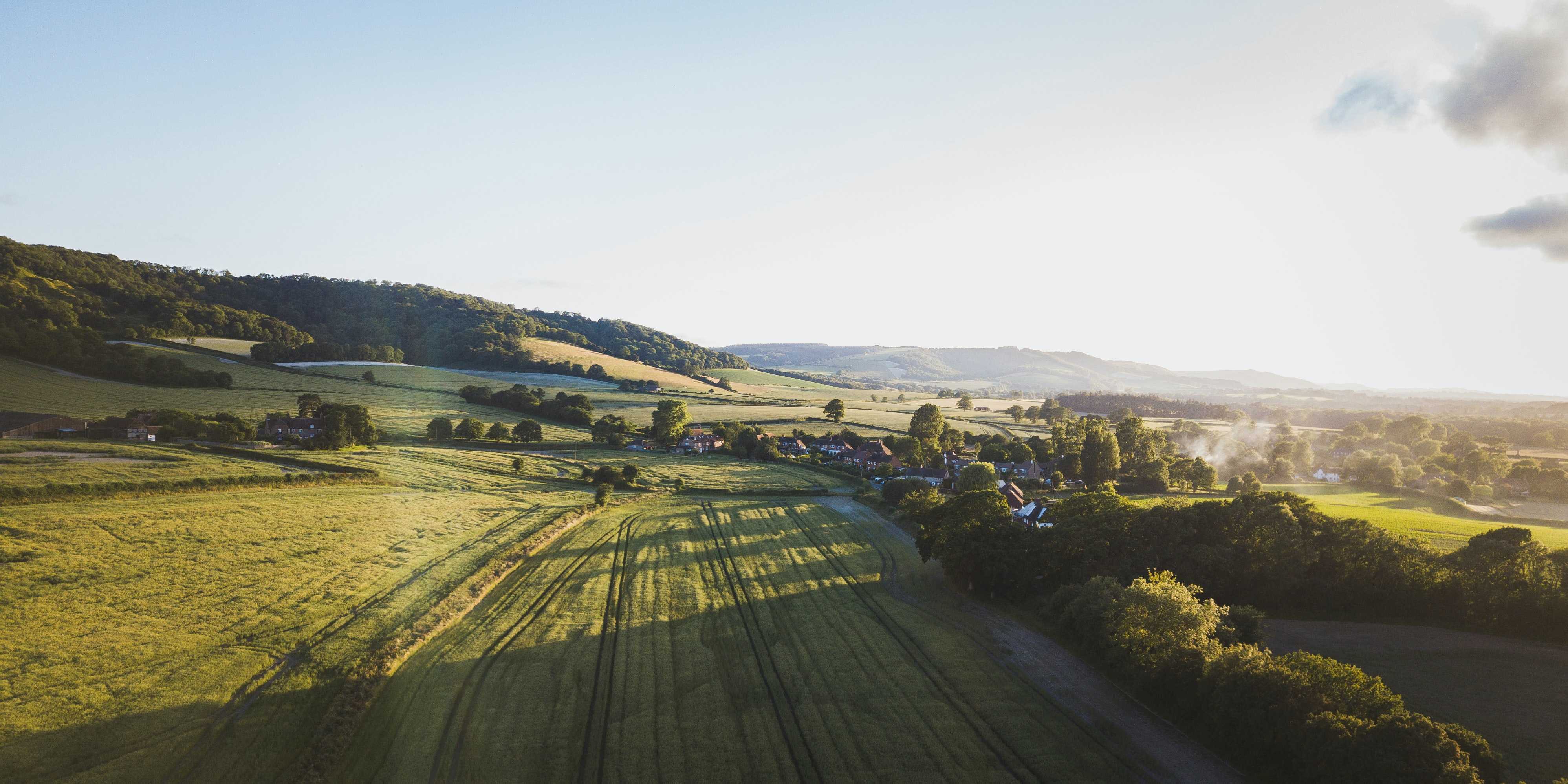 ---
Getting started in South East England
Eyeing up the Isle of Wight for an outdoor holiday? Keener on Kent? Or want to wander in West Sussex? Either way, we've got all the advice you need in our beginner's guide to camping in South East England.
If you're planning a traditional trip under canvas, start off by deciding which tent is best to buy. Tempted by a touring holiday? We also have a selection of top tips for motorhome beginners. Rather have accommodation ready and waiting on arrival? Learn about how to go glamping.
Next, let's get to grips with the basics. Find out how to build a campfire, take in some family camping tips for a stress-free holiday, then figure out which camping gear you actually need.
Our Top Tips For Camping in South East England
Our camping checklist outlines what to pack for your trip, but to boil it down to just the basics, here's what to stuff in the backpack:
A trusty tent and sleeping bag

Cooking equipment

Toiletries and toilet rolls

A first-aid kit
Bringing your four-legged pal? Here's what to pack when camping with a dog.
Now you've gathered all your gear together, take a look at the best places to stay in the South East of England.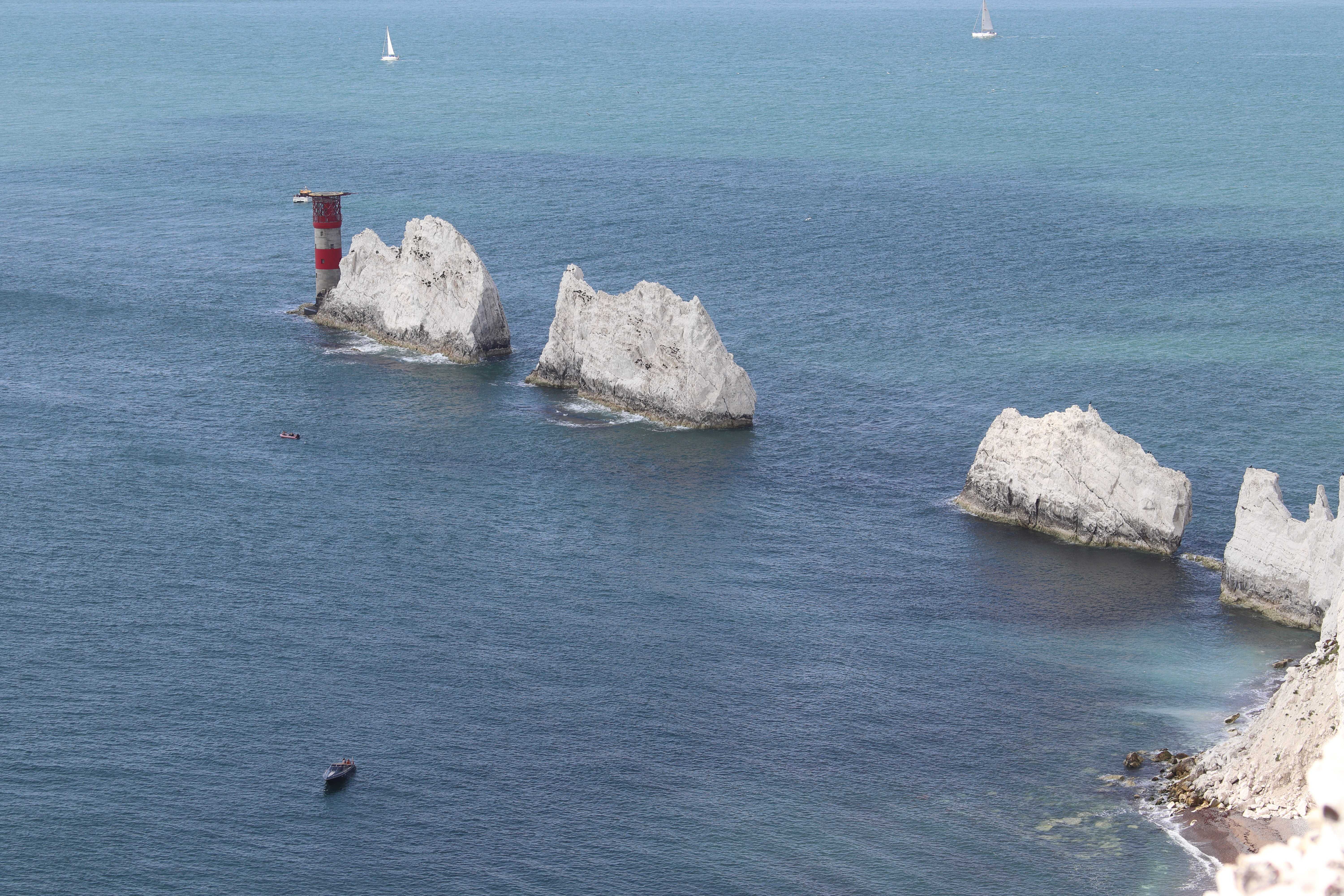 Guides to camping on the Isle of Wight
Up for an island escape? Head south across the Solent. Accessible by car ferry from Southampton, Portsmouth and Lymington, the Isle of Wight is a prime place for a getaway from England's mainland. And it's got loads of attractions to admire when you're there: 
Places to stay on the Isle of Wight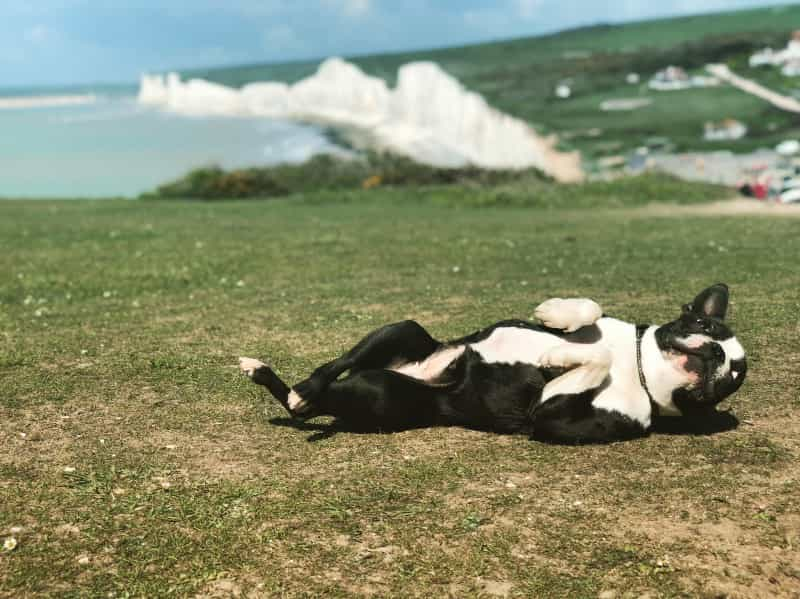 Guides to camping in East Sussex
The South Downs National Park, the High Weald Area of Outstanding Natural Beauty, the cutting-edge coastal city of Brighton… East Sussex really does have loads to see. 
Never visited? Start exploring here: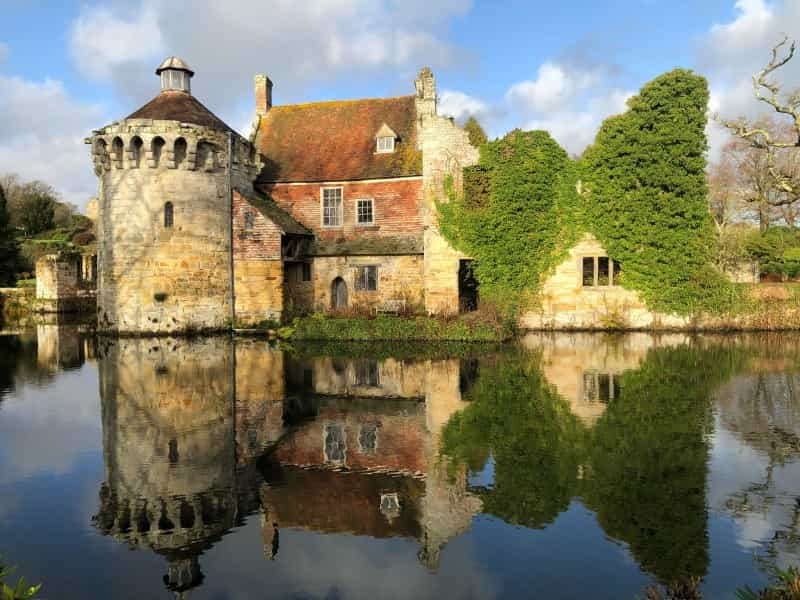 Guides to camping in Kent
Fond of Kent? Why wouldn't you be? Home to landmarks like Canterbury Cathedral, one of the best-known buildings in England, as well as lively seaside towns like Whitstable and Margate, this county is a superb choice for a staycation. 
If you're capering around Kent, get stuck into these guides:
Family and dog-friendly Kent days out
Guides to camping in Essex
Up next, we're off to Essex, the home of historical architecture ranging from Colchester's Roman ruins to Chelmsford's 18th-century Hylands House. The county also has a coastline on the North Sea, so it's a stellar spot for finding some fantastic fish and chips. 
You might also be interested in: 
Guides to camping in West Sussex
Hoping to catch some rays? Your best bet is to wander over to West Sussex, the UK's sunniest county according to Met Office data. The highest recordings of heat are close to the coast around Bognor Regis, so it's certainly worth checking out the best sandy beaches in West Sussex. 
You might also like our guide on dog-friendly beaches to visit in West Sussex.
West Sussex camping and glamping accommodation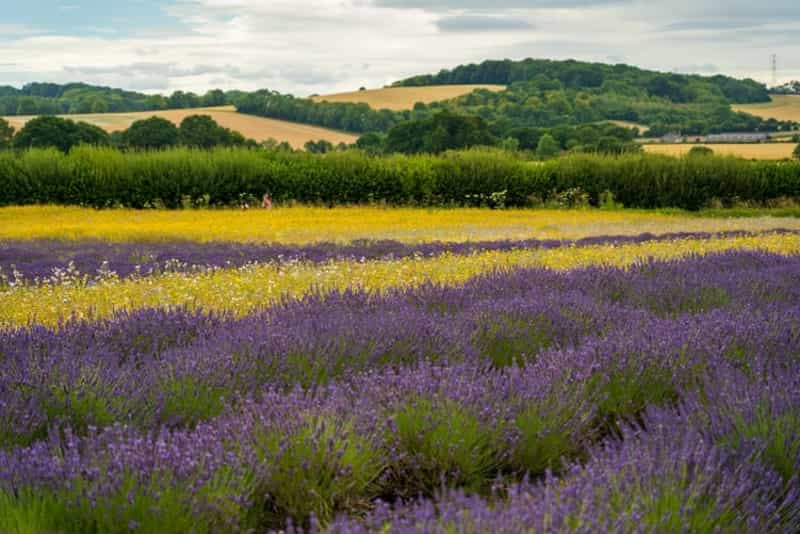 Guides to camping in Hampshire
The highlights of camping in Hampshire? Well, there's the gorgeous greenery of the 140,000-acre New Forest, along with the seaside cities of Portsmouth and Southampton, for starters. Then there's the age-old architecture of England's former capital, Winchester. And that's before we even mention the home of everyone's fave porcine cartoon character, Peppa Pig World… 
Here's what else there is to do in this county: 
Ready to start planning your South East of England escape? Once you've got your itinerary sorted, browse camping deals with availability for your dates.