Pitchup's Ultimate West Wales Camping Guide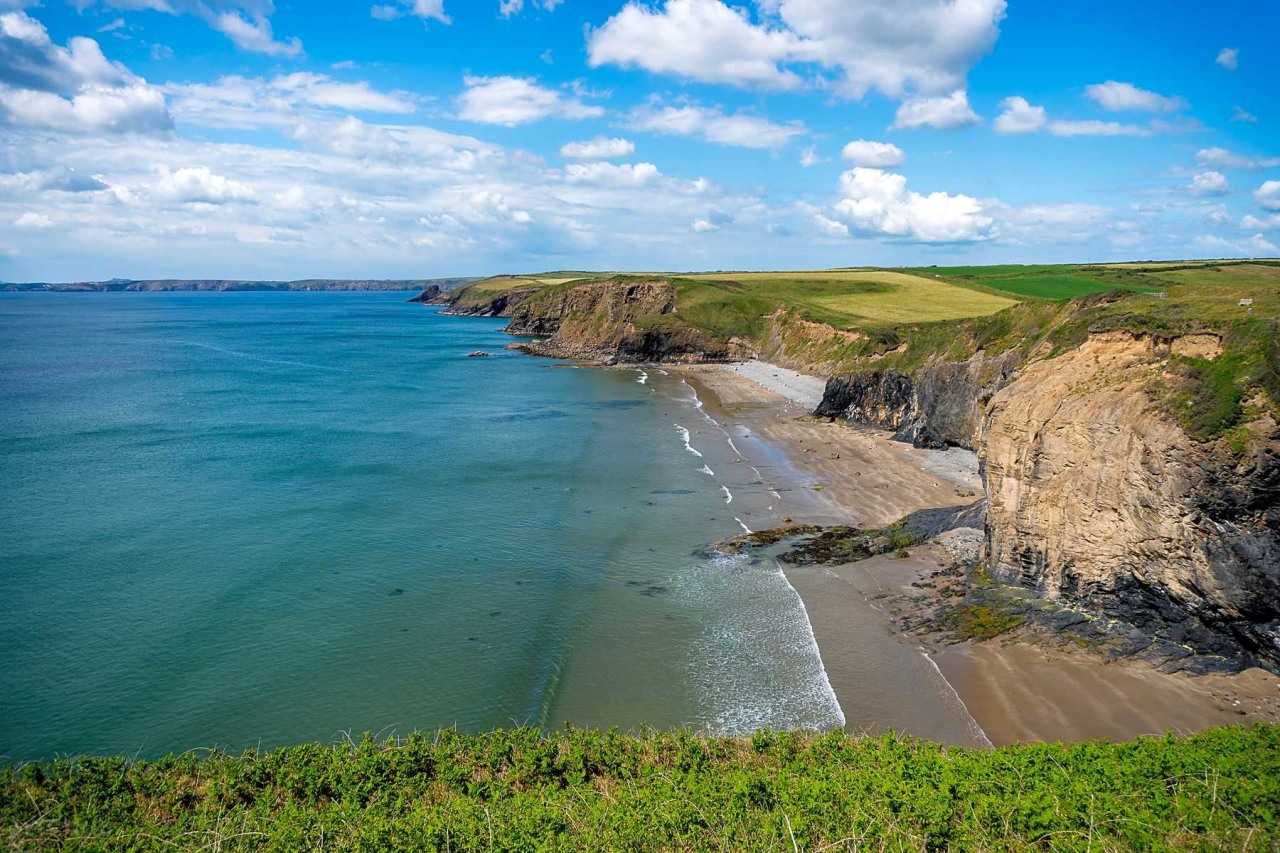 ---
Our top tips for camping in West Wales
Reached the conclusion that west is best? While Wales has an array of spectacular regions, many heading off on camping breaks plump for West Wales, and for good reason. 
Pembrokeshire and Carmarthenshire have a spectacular coastline, gorgeous green rural views, ancient castles and vibrant wildlife, and although both of these counties are generally very well set up to welcome visitors, they're also home to plenty of quieter corners where you can escape the crowds.
But before you pack your bikes and beach gear and set the compass to west, you'll want to decide where and when to go. Visiting off-season may help you nab a bargain, but then again, this is Wales, and to be in with a good chance of fair weather your best bet is to stick to the summer months. If you do end up going to West Wales during the peak season, check out this guide for how to save cash while camping.
Essential West Wales Camping Checklist
Want to break it down to the bare necessities? The four most important things to bring when you go camping are:
Proper walking socks – a small investment that will pay dividends when you're roaming the countryside blister-free.

An inflatable sleeping mat – sorry, your yoga mat just won't quite cut it if you're away for more than a couple of nights.

Beach shoes, sun cream, swimwear etc.

A Welsh phrasebook – optional, but learning at least how to pronounce the places you're going will impress the locals.
Leaving nothing to chance? You'll find a detailed camping checklist here, plus a special run-down on what to pack when camping with dogs. Now you're packed, let's take a look at the top spots to stay and explore in West Wales.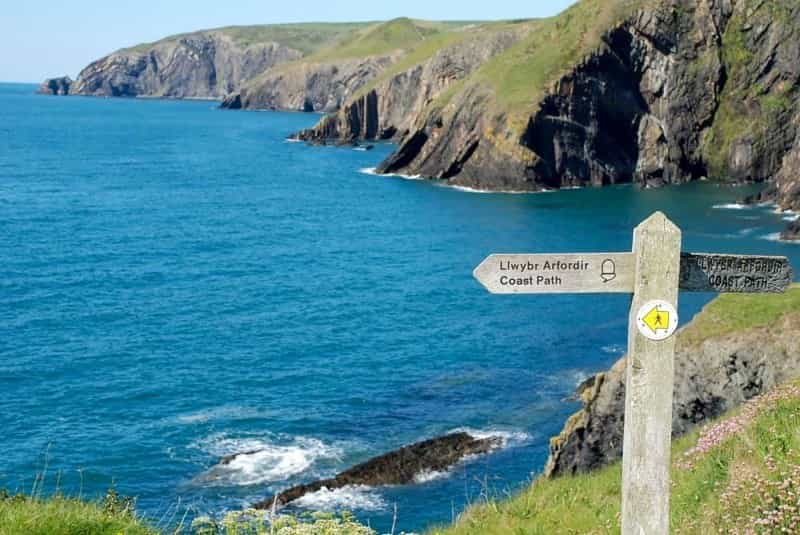 Guides to camping in Pembrokeshire
Pembrokeshire sure is a pretty part of the world. Some of the most scenic parts of the county fall within the Pembrokeshire Coast National Park, an expanse of 240 square miles of spectacular seaside habitats. Move away from the coast if you want to find hidden gem campsites and quieter rural walks, though, as it can get quite busy in the national park, particularly during peak season. 
Beaches and board sports in Pembrokeshire
Pembrokeshire attractions and things to do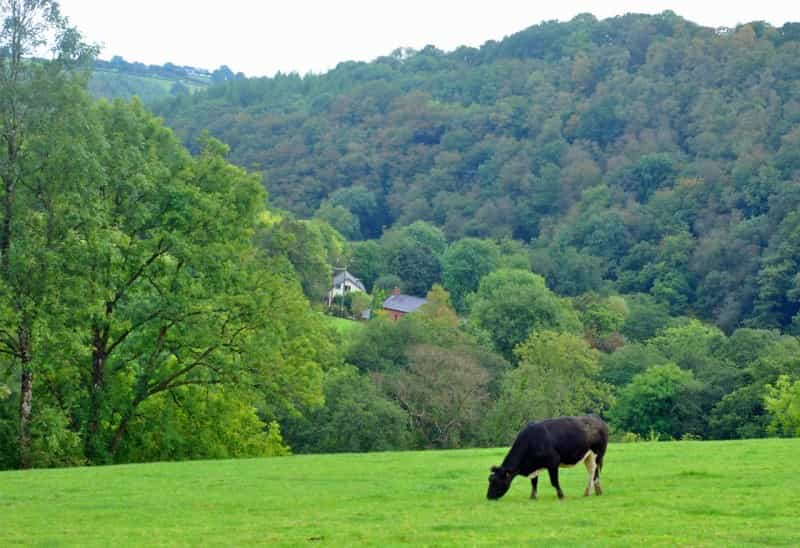 Guides to camping in Carmarthenshire
Like its neighbour to the west, Carmarthenshire has a spectacular coastline, but this fab county is also home to mountains, lush green farmland, hidden woodlands and medieval castles galore. This often underrated part of Wales punches above its weight in terms of culture too, with connections to characters as varied as Merlin, Rhod Gilbert and Dylan Thomas.
Outdoor things to do in Carmarthenshire
Carmarthenshire's best attractions
Ready to start exploring West Wales? Once you've done your research, pick your travel tribe from the list below and find camping deals with availability for your dates.