The Ultimate Beginner's Guide to Camping in East Anglia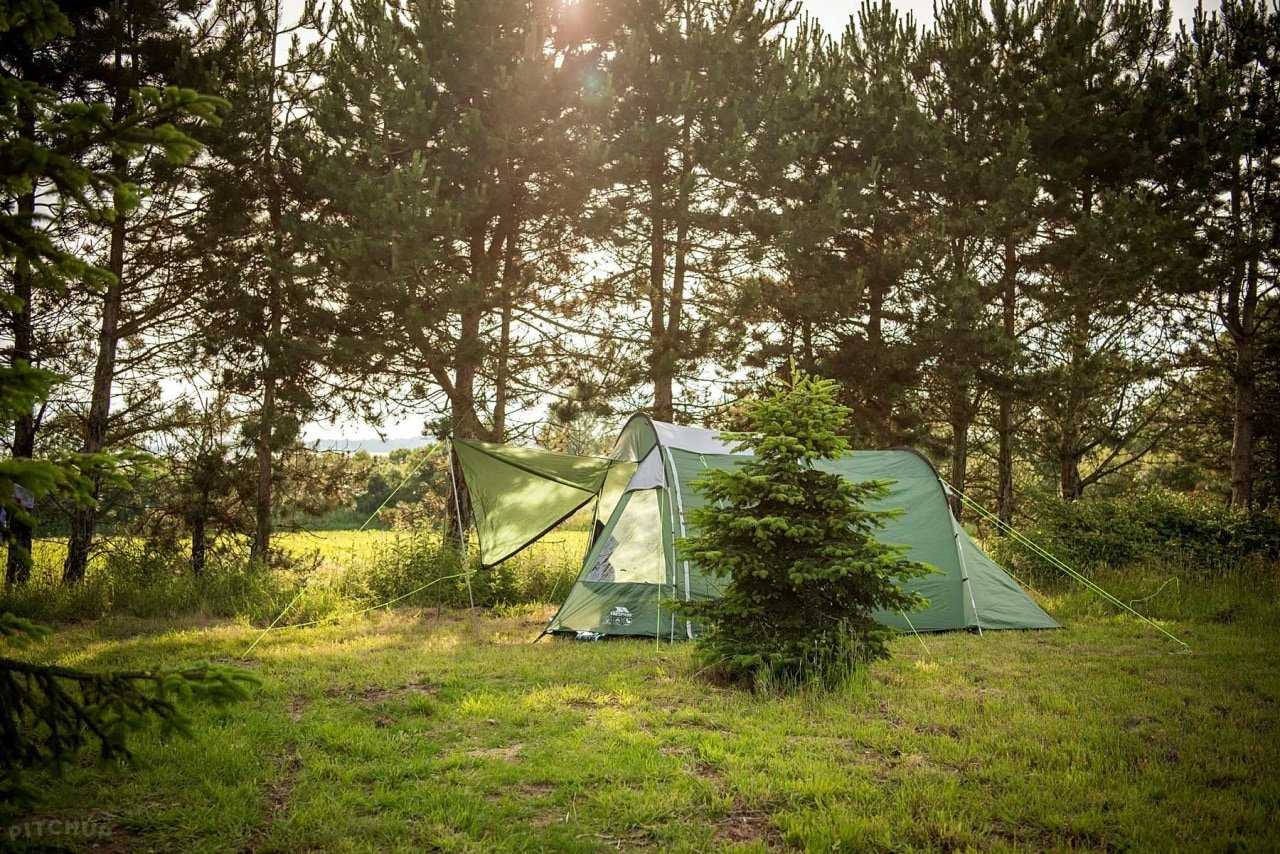 ---
Our top tips for camping in East Anglia
First time in East Anglia? Whether it's Norfolk, Suffolk or Cambridgeshire that takes your fancy, there are a few things you'll need to know beforehand – especially if you're not yet an experienced camper.
Essential East Anglia Camping Checklist
When it comes down to it, what do you really need to take camping? Regardless of whether you're camping, staying in a caravan or motorhome or going for pre-pitched or glamping accommodation, the four most important things to bring when you go camping are:
A good pair of sensible shoes

A waterproof (unless you're just going for a few days in summer)

A water bottle (the more lightweight the better)

Willingness to take things slowly.
If you're heading to East Anglia's notoriously flat landscape, you might also want to pack a bike – pedalling is generally a lot easier in this part of the world compared to the UK's hillier regions. 
Want a thorough break-down of what to pack for every eventuality? You'll find a detailed camping checklist here, plus a special run-down on what to pack when camping with dogs. Now you've sorted out what to bring, it's time to turn your attention to your destination and the best things to visit, see and experience in the East Anglia region.
Guides to camping in Norfolk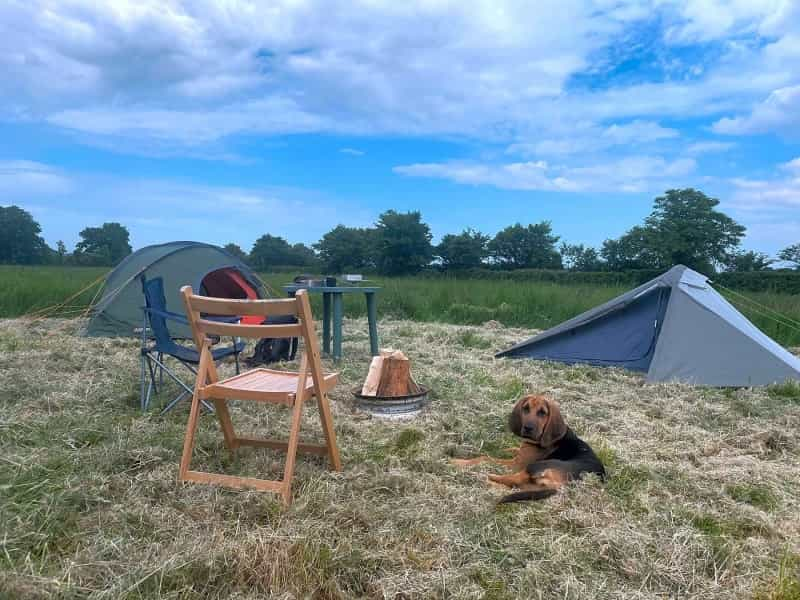 As the biggest county in East Anglia, Norfolk has a huge variety of landscapes, from the reed-covered bird reserves like Berney Arms to the pines, heaths and broadleaf trees of Thetford Forest Park. It's home to most of The Broads National Park – so much so that they're commonly known as the Norfolk Broads, despite a portion stretching over the border into Suffolk – and that's before we get to the county's spectacular coastline…
The Norfolk coast
Things to do in Norfolk
Places to stay in Norfolk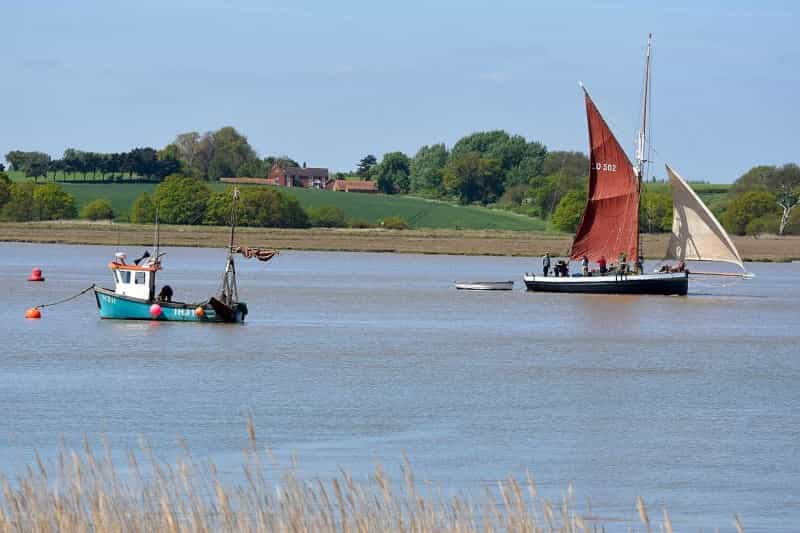 Guides to camping in Suffolk
Home to the most easterly point in the UK, Suffolk is the very first place in Britain where you can watch the sun rise over the sea. Even if you don't make it up in time to catch the dawn, Suffolk has around 50 miles of coastline that are unlikely to disappoint, plus a lush green interior that John Constable used to roam in search of artistic inspiration.
Suffolk walks and beaches
Suffolk's best attractions
Places to stay in Suffolk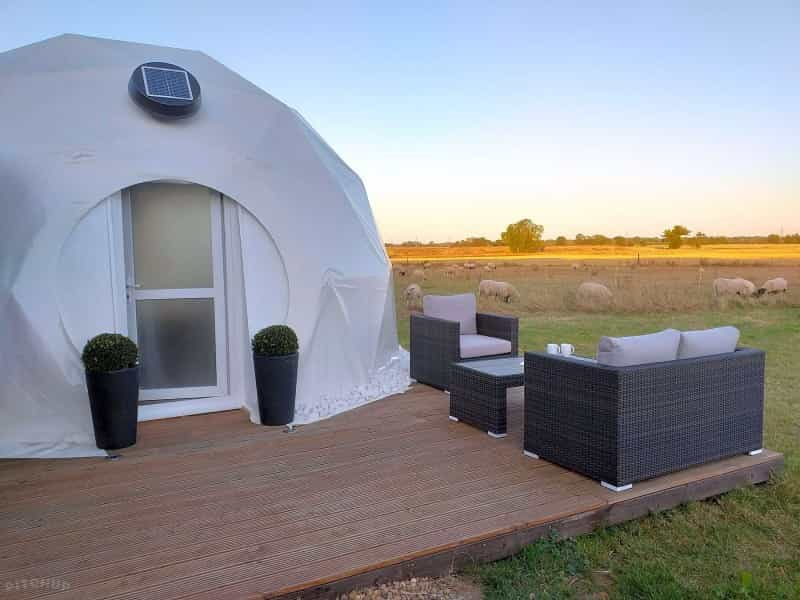 Guides to camping in Cambridgeshire
Fens, green fields and the fiendishly clever folk at the University of Cambridge are some of the things Cambridgeshire is best known for – and, given it's East Anglia's smallest county – you won't have to drive for miles and miles to experience all three. Away from the county's famed highlights, there are also stately homes, historic RAF airbases, medieval market towns and smart cathedral cities to explore too.
Outdoor activities in

Cambridgeshire
More inspiration for things to do in Cambridgeshire
Places to stay in Cambridgeshire
Itching to start exploring the East Anglian countryside? Once you've done your research, pick your travel tribe from the list below and find camping deals with availability for your dates.
Still undecided? You can browse every single one of Pitchup's campsites in East Anglia here.