The Ultimate Beginner's Guide to Camping in North West England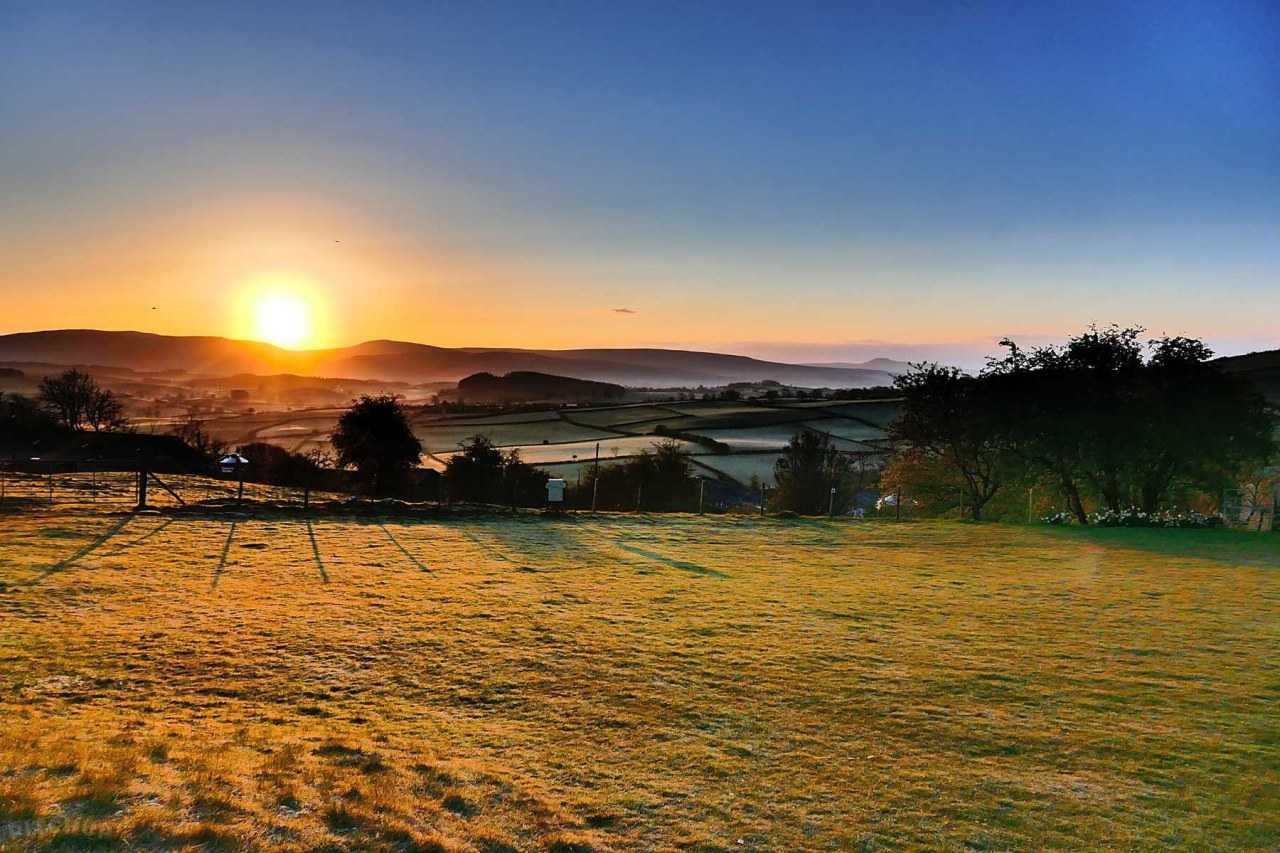 ---
Our top tips for camping in North West England
After a break in Cumbria, Lancashire or Cheshire? Whether you're new to camping in this part of the world or know it like the back of your hand, we've created this camping guide to bring together our top tips for visiting and staying in the region.
If you've got to this stage of your holiday planning, you may well already have a specific sort of accommodation in mind, or even a confirmed campsite booking. If not, have a think about the kind of thing you're after – our guide to how to choose the best campsite or holiday park could well come in handy. 
Glamping in North West England is another very popular option, as Cumbria, Lancashire and Cheshire are home to a good variety of pre-pitched accommodation where the hard work of building somewhere to sleep has already been done for you. Click here to see the best glamping sites in North West England. 
Recently hired or bought a motorhome and heading to the Lake District or England's west coast? Check out these 7 top tips for motorhome beginners before you get on the road.
Essential North West England Camping Checklist
Taking it back to basics? Four of the most important things to pack when heading to North West England include: 
A toiletries bag with a hook (sinkside space can be scarce at busy times in shared shower blocks).

A tick removal tool (especially if you're going to sites with long grass – they're roughly the size of a credit card and only cost a couple of pounds.

Bin bags to help keep the tent tidy.

Camping with kids and/or dogs? A humble frisbee can provide hours of entertainment…
And, as all of these North West England counties are on or near the coast, it's a good idea to pack spear towels, swimming gear and plenty of sunscreen too.
Looking for more comprehensive info? You'll find a detailed camping checklist here, plus a special run-down on what to pack when camping with dogs. Now you're packed, let's take a look at the top spots to stay and explore in the North West of England.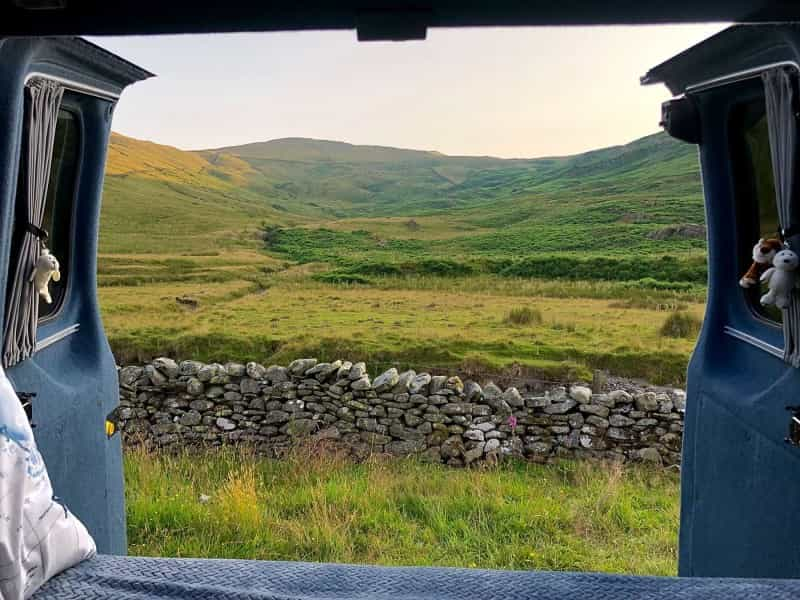 Guides to camping in Cumbria and the Lake District
Why do we bang on about Cumbria so much? Well, it's got the Lake District, England's highest peak and a spectacular coastline for starters – and that's before we've even touched on Hadrian's Wall, ample opportunities for outdoor activities and Cumbria's prominent place in England's literature. The sheer scale of the place means that even repeat visitors will find something to discover, whether that's the Eden Valley, the Solway Firth or the large chunk of the Yorkshire Dales National Park that's actually located within Cumbria's borders. 
Cumbria's best open-air activities
With 120 miles of coastline to discover, finding the top beaches in Cumbria can be quite a daunting task. Luckily, we've created a list of the 5 best beaches in Cumbria, meaning you can get on with the all-important business of exploring. 
You can scroll through our complete selection of

Cumbria and Lake District campsites

here

. Once you've got some inspiration, use the tick-box filters on the search page to narrow down the results to exactly what you're looking for.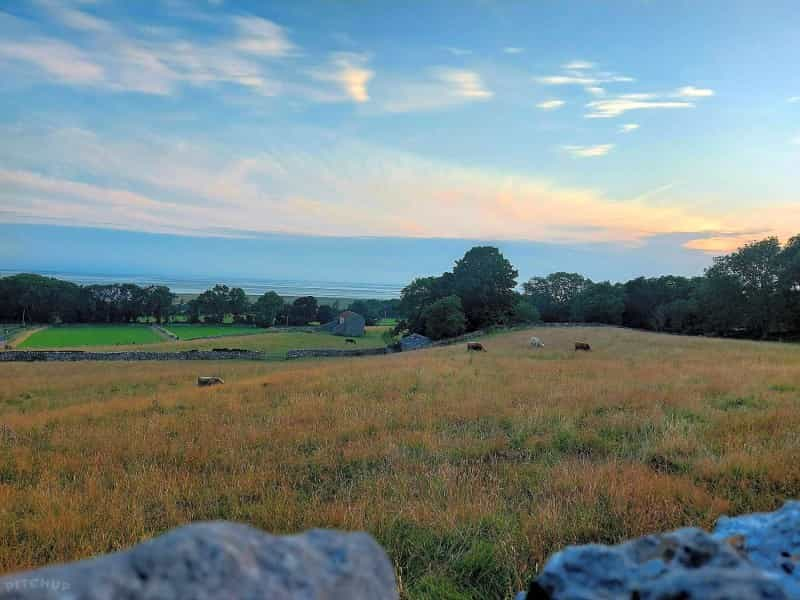 Guides to camping in Lancashire
With the Forest of Bowland, a mix of deserted beaches and bustling seaside resorts and rural hidden gems like the Ribble Valley, Lancashire's diverse landscape was pretty much made for camping. Boating along the Lancaster Canal, meandering through the marshes around Silverdale or clambering up Pendle Hill and learning about its connections with witchcraft are all on the cards if you opt to stay here – and with such a wide variety of Lancashire campsites available, pitching up in this part of the world is a pretty straightforward business too. 
Lancashire's open-air days out
Lancashire's best towns and visitor attractions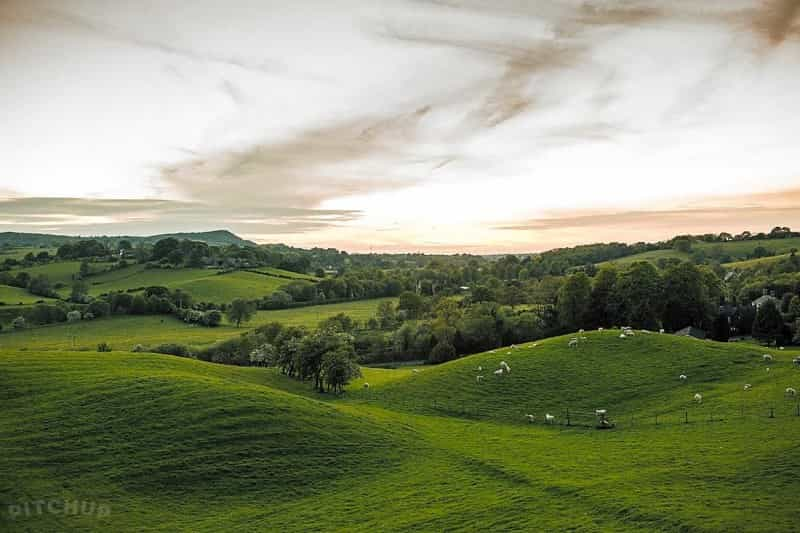 Guides to camping in Cheshire
With easy access to the Peak District to the east and Snowdonia and North Wales to the west, Cheshire is in a strategic location for scenic camping trips. The county packs a punch in its own right, though, with the Roman city of Chester, a cracking selection of pubs and a whole bunch of family-friendly activities to get stuck into. 
Check out these Cheshire campsites with availability and book a stay without any hidden charges, or continue reading to explore the best that this county has to offer. 
Places to eat and drink in Cheshire
Cheshire's top visitor attractions
Ready to start exploring the North West of England? Once you've done your research, pick your travel tribe from the list below and find camping deals with availability for your dates.