Cabin fever: the Pitchup guide to lodge and log cabin holidays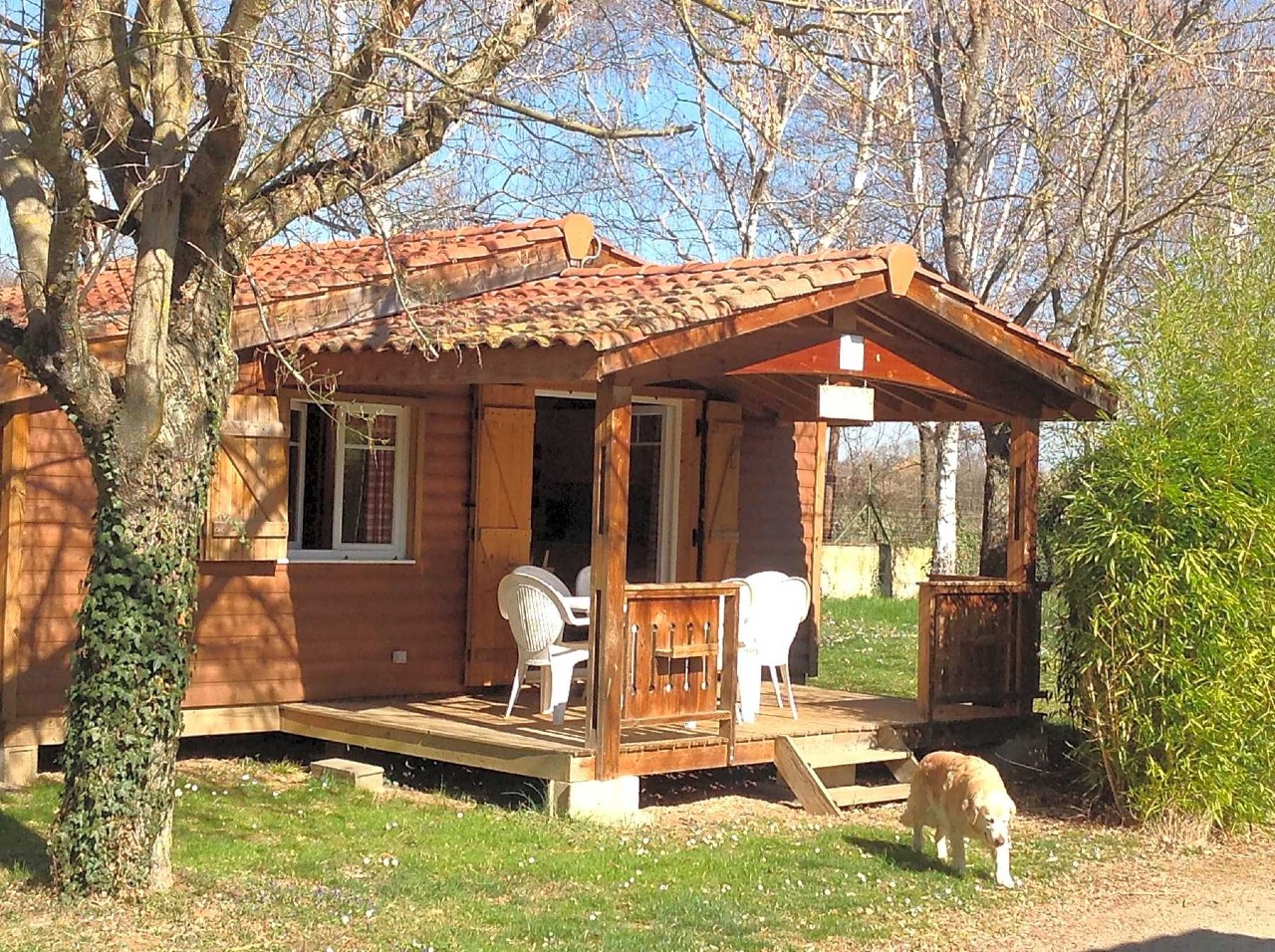 It's a well-worn dream, isn't it – leaving modern life behind and running off to a little cabin in the woods (or by the beach, or halfway up a mountain… take your pick…) But in fact, bringing such desires to life is pretty straightforward: all you need do is book yourself a stay in a log cabin, lodge or other cosy little bolthole from our splendid collection of holidays in self-contained accommodation.
Tents we love, of course, but if that's not your style then there are plenty of other ways to get that fix of outdoor life without a single guy rope or tent peg in sight. Overnight stops, cosy romantic breaks, lengthy family holidays… yup, we've got the whole lot covered.
Want to work out which lodge, cabin or other self-contained holiday home would work for you? Read on to find out a bit about the various types.
What to expect from log cabin holidays
What makes a log cabin or lodge holiday different from something like a camping pod? It's partly a question of size, and partly of internal setup – where camping or glamping pods usually just have one multi-purpose space, lodges and larger cabins will tend to divide the space up into living space and bedrooms.
That more spacious setup makes lodge and log cabin stays a fab pick for family holidays – especially if you're staying for a little while. Having separate bedrooms means that grownup holiday time can continue (with a drink or few in the living room, or out on the deck – fingers crossed) after the kids have been tucked up in bed.
You'll want to check the exact details of the place you've booked, of course, but you'll often find that log cabins come with kitchen facilities too – most handy if you're tasked with feeding kids (and/or need a fridge to keep your beers cool). Bathrooms are usually included too, as are many of the things you'll need (everything from bedding to can openers), which means you can just focus your packing attentions on your holiday garb.
Something smaller? Cabins for couples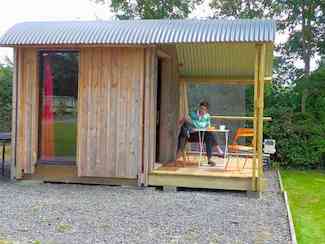 Don't need all that space? Make off to a microlodge for a cosy cabin stay with your beloved (or your dog, or just taking some time for yourself…) This could well be the sort of thing that's featured in those aforementioned dreams – something secluded, perhaps with its own outdoor space (check ahead if you're keen on campfires) but with plenty of kit provided so you don't have to concern yourselves too much with a lengthy packing list.
Where to go for a log cabin holiday
Our family lodges and cabins for couples are scattered all over the globe – in woodland, by the coast, on farms and within large campsites – so you'll have plenty of choice. If you've got a specific country or area in mind, use the location search function to check out the options (you can add in filters like adults-only or dogs allowed or swimming pool to help you narrow things down if you like).
Dithering over where to go? Put your feet up and have a browse through our entire log cabin holiday collection for inspiration.
Got your eye on something a bit out of the ordinary? Make your next bit of reading our guide to unusual places to stay for an insight into the world of shepherd's huts, transparent domes, treehouses and more.