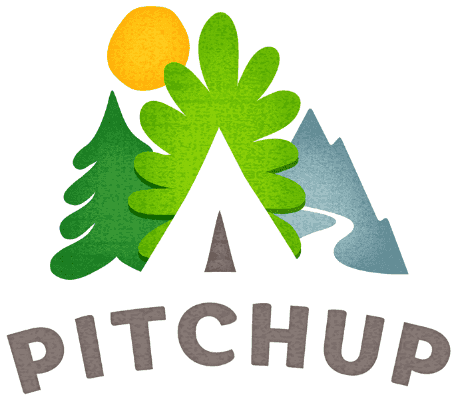 Meet the Pitchup.com crew

We started Pitchup.com in 2009 to make it a doddle to book a campground, RV park or glamping site. We wanted to help not just with somewhere to stay, but with local bike info, walking routes, pubs (of course) and nearby events. Everything you need to book a terrific break.

We love what we do: we camp, we caravan, we travel. Our expert multinational team lead the way in inspiring ideas for vacations outdoors and have helped us become the market-leading online booking site for the sector - over 1m travelers from 99 countries have taken a Pitchup.com vacation so far. With over 3,365 campgrounds featured around Europe and the Americas, nifty searching and oodles of offers - it's never been easier to find and book the perfect site - and rediscover the glee in camping and caravanning.
Do we sound like your kind of people? You could join our team.

Press and awards
It's always nice to be recognized as doing a good job.


We've been featured regularly in national media including Which?, the Independent, the Daily Mail, the Telegraph, BBC Radio Scotland and Superscrimpers, and have been named App of the Week in the Sun and an 'essential app' on ShortList. Read all about it (and more) here.

We've also won multiple gongs, launched an award-winning mobile site, and maintained a 98% customer service rating on Feefo. So we think we must be doing something right...
For media information about camping, caravanning or glamping, or about Pitchup.com,
we've got a whole page of facts and figures for you to peruse.
Want to know more about signing up to Pitchup.com?
If you're a park manager thinking about signing up to Pitchup.com, think no more! Listing your site with us is free and zero-risk. There are no tie-in periods and you retain complete control over your bookings at all times.
Our team will guide you through every step of the way.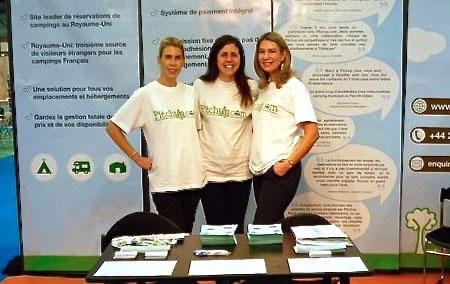 Along with our glowing client testimonials, lovely awards and coverage in all the big-name media (*Pitchup.com blushes*), since launching we have also:

signed up more than 3,365 outdoor accommodation parks to our booking service - including more than 70 groups such as Park Resorts, Park Holidays, Highway West Vacations, Flower Campings, Huttopia, and Orbitur - so you'll be in good company if you choose to work with us

sent over 4,000 bookings to our top-selling park in just one year

received up to 155,000 visits per day - so think of the number of bookings we can send your way!